Diverse minds revolutionizing future brain care
Our purpose is to find the root cause of
brain health problems that have, until now,
been a mystery. Once problems are
understood, they become treatable and
more importantly, preventable.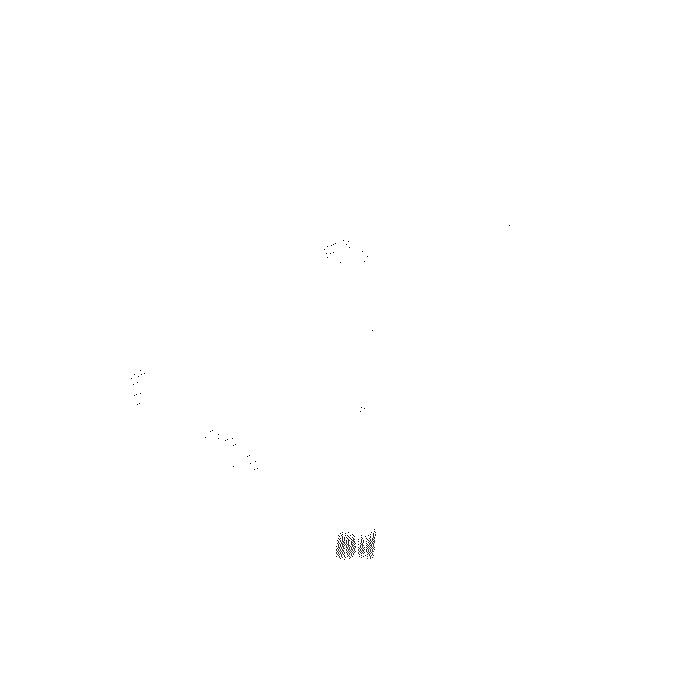 Who we are
We build digital brain maps
Imagine trying to navigate the world without a map. You might struggle to find the right way, take a few wrong turns, bump into something unexpected, or remain lost forever. You might get to your destination, but it won't be without a hitch. Clinicians and researchers face a similar challenge when it comes to the understanding of brain connectivity.
Here at Omniscient, we shed light on the existence of brain networks and take a deep dive into how they interact with one another and impact our day-to-day life.
Our mission is to improve the lives of billions through brain network data, also known as connectomics, because every brain has the potential to be better. We help inform smarter decisions about the brain by making sense of complex neural data.
With today's advances in artificial intelligence (AI) and cloud computing, it's now possible to access solutions that are easy to use without the need for deep technical knowledge.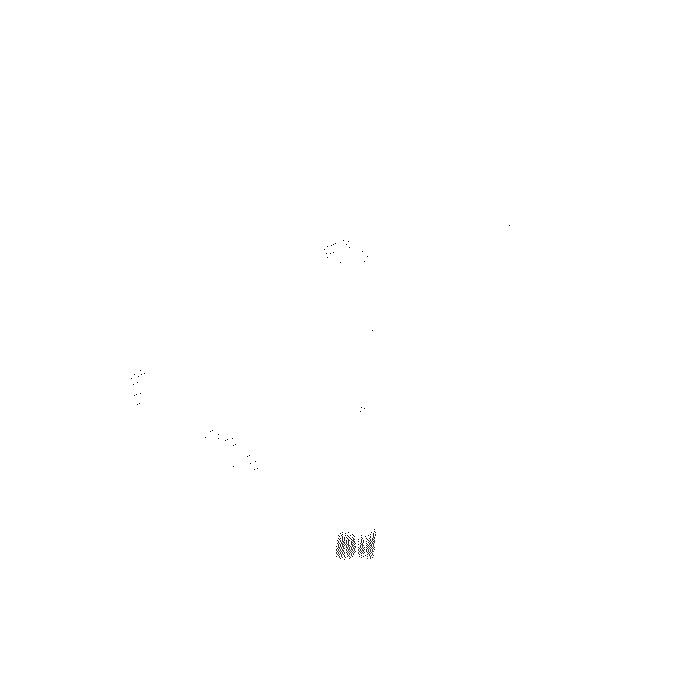 Our Team
Meet our team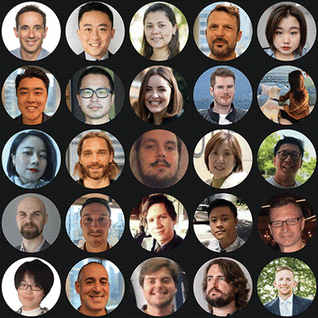 We love solving data problems, and the brain is the biggest data problem we know.
Combining expertise from the world's best data scientists, engineers, and veterans of the health tech industry, our team delivers practical results for experts in brain care and a better understanding for brain owners.
Our team of 100+ experts from all around the world are divided into three core teams:
Engineering
Product
Commercial
Our Leaders
Meet our leaders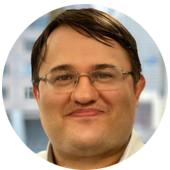 Dr. Michael Sughrue
Co-Founder, Director & Chief Medical Officer
Mike built one of the largest neurosurgery practices in the US. He brings an unrivalled understanding of the brain to the business of building world-first brain insight products.

View full profile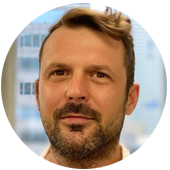 Dr. Stephane Doyen
Co-Founder, Director & Chief Data Scientist
The former head of Data Science - APR at Oliver Wyman, Stephane brings a wealth of knowledge in machine learning and technical leadership to Omniscient.

View full profile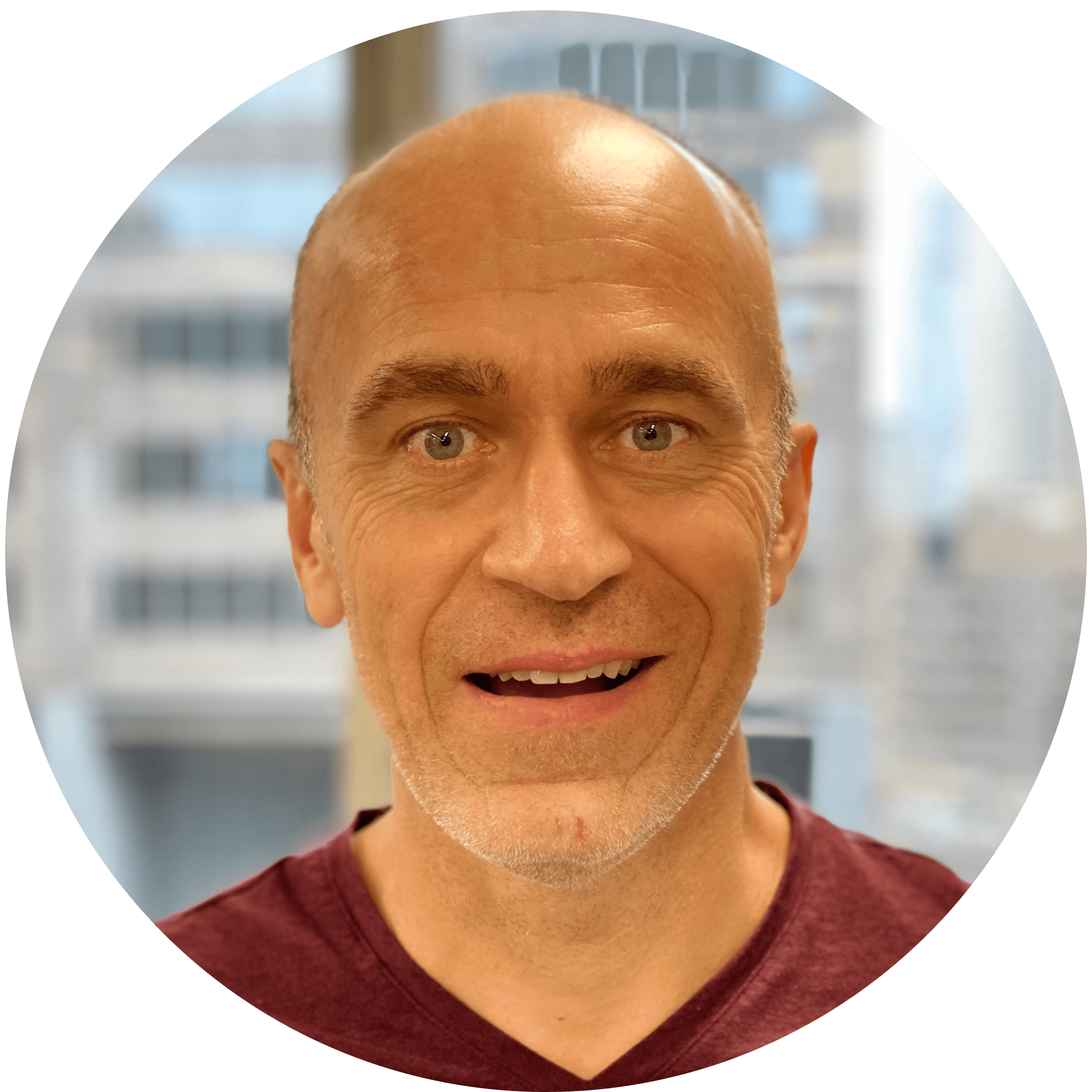 Stephen Scheeler
CEO & Managing Director

Stephen headed up Facebook ANZ & helped scale it from start up to a US$700+ billion giant. He brings tremendous software business leadership to execute our vision.

View full profile
PARTNERS
Supporting these pioneering institutions

Didn't find what you were looking for?
Fill out this form and a member of the Omniscient team will get in touch with you shortly.